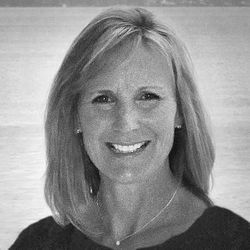 a b o u t
Sue Root Barker has been on the forefront of architectural photography for more than three decades. Drawn to her profession from a passion for architecture and a love of travel, she uses color, light and graphics to create striking images for her clients throughout the United States and internationally.
Blending expertise from the film era along with extensive knowledge of digital technology is integral to her work.
Sue's unique perspective, sense of color and meticulous attention to detail combine to create images with impact.
"I enjoy collaborating with Architects, Engineers, Contractors and Interior Designers who are as excited by their craft as I am my own."
Sue grew up in southeastern Michigan and now resides in Jacksonville, Florida where she raised two children with her husband. When not behind the camera she can be found playing tennis, running or continuing to update their historic home.